2019-2023
TRAINING WOMEN ENTREPRENEURS WITH MALE ALLIES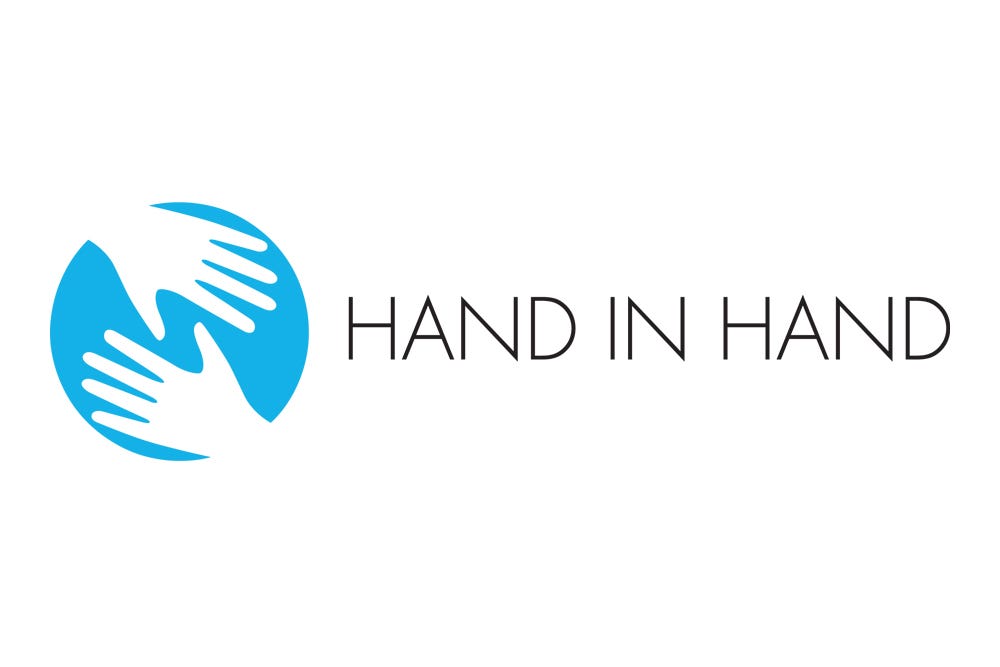 2019-2023
HAND IN HAND INTERNATIONAL
Hand in Hand International supports extremely poor women to succeed as entrepreneurs and help lift families and communities out of poverty. Launched in rural India 19 years ago, the organisation now works in ten countries. We're supporting Hand in Hand in Tanzania to test male engagement strategies when incorporating them in its women empowerment programme. The field trial is conducted under the supervision of the International Center for Research on Women.
CHALLENGE
In Tanzania, 52% of farmers are women. However, women farmers are less than half as likely as men to get paid. Often husbands prefer their wives to do unpaid domestic work rather than earn an income. As such, few women have the bank accounts, collateral or social networks needed to start a business.
Hand in Hand International trains women to run their own microbusinesses and become successful entrepreneurs. Its programme involves self-help groups which provide support, and business training with modules such as marketing and bookkeeping. It also gives access to credit and links to larger markets.
Since 2019, the organisation has been conducting a field trial where the existing programme incorporates and engages men.
As well as 300 women, 300 men are undergoing the training programme. This includes gender-specific training, developed in partnership with the International Center for Research on Women. Its focus is to shift perceptions and attitudes about women's roles in income generation and domestic labour.
To increase the validity of the results, Hand in Hand is also working with a control group of a further 300 women.
Hand In Hand International aims to train 600 women to create and manage their own enterprises by 2024 and to meaningfully engage 300 men.
MENS ENGAGEMENT
A field trial is currently being conducted in Tanzania by Hand in Hand International and in Rwanda by Women for Women International, to test male engagement strategies. The trials aim to identify if and how gender-specific coaching can contribute to addressing discriminatory social norms and practices, by applying the findings of a research study led by the International Center for Research.
INCREASE
in monthly net enterprise income
OF ENTERPRISES STILL RUNNING
after a year
OF WOMEN
participants have savings after the programme
OF WOMEN
participants have more freedom and influence at home after the programme