2019-2025
THE RIPPLE EFFECT OF GIRLS' EDUCATION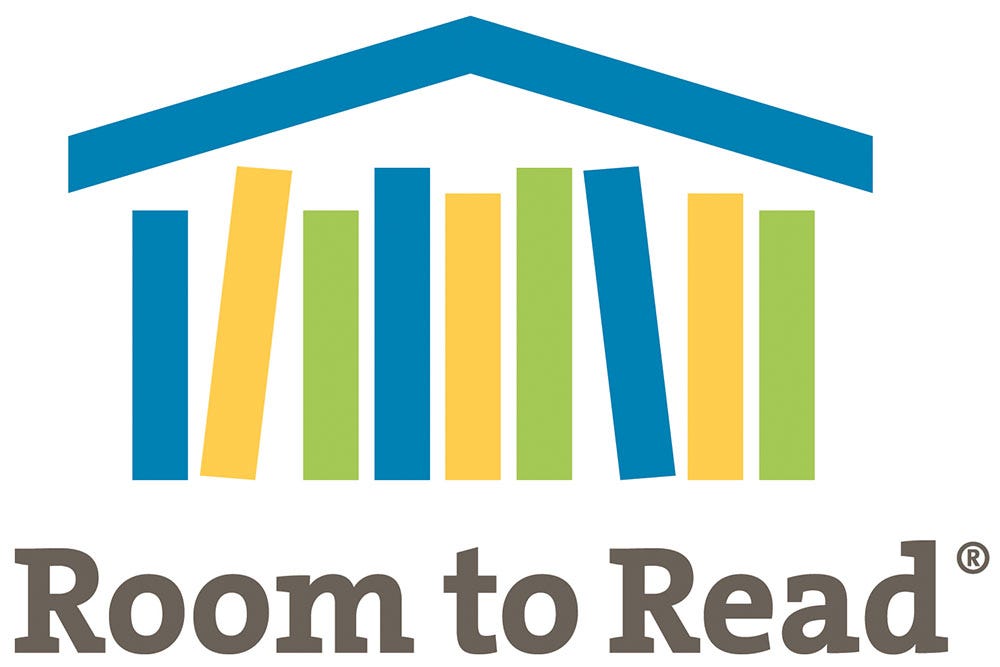 2019-2025
Room to Read
Room to Read seeks to transform the lives of millions of children in low-income communities by focusing on literacy and gender equality in education. Working with local communities, partner organisations and governments, the organisation develops literacy skills and instils the habit of reading among primary school children. It also supports girls to graduate secondary school with the relevant life skills they need to thrive. We've been supporting its Girls' Education programme in Bangladesh and Cambodia since 2019.
CHALLENGE
Gender discrimination, safety concerns, family income and pressure to start a family can prevent girls from achieving academic success. In Bangladesh and Cambodia, these pressures are particularly pronounced for secondary school girls. In Cambodia, just one in three finishes secondary school.
Room to Read's Girls' Education programme helps girls complete secondary school and acquire the skills and agency needed to make informed choices about their lives. Led by women from local communities, the programme offers girls life skills training sessions, individual and group mentorship, a social support system and needs-based material support. Material support includes school fees, transport, uniforms and exam preparation coaching.
Room to Read aims to provide 4,350 Cambodian and Bangladeshi girls with the support they need to thrive in and out of school by 2025.
GIRLS SUPPORTED
by Room to Read worldwide
OF GIRLS IN SCHOOL ADVANCED
to the next grade level