2021-2023
TEACHING YOUTH RESILIENCE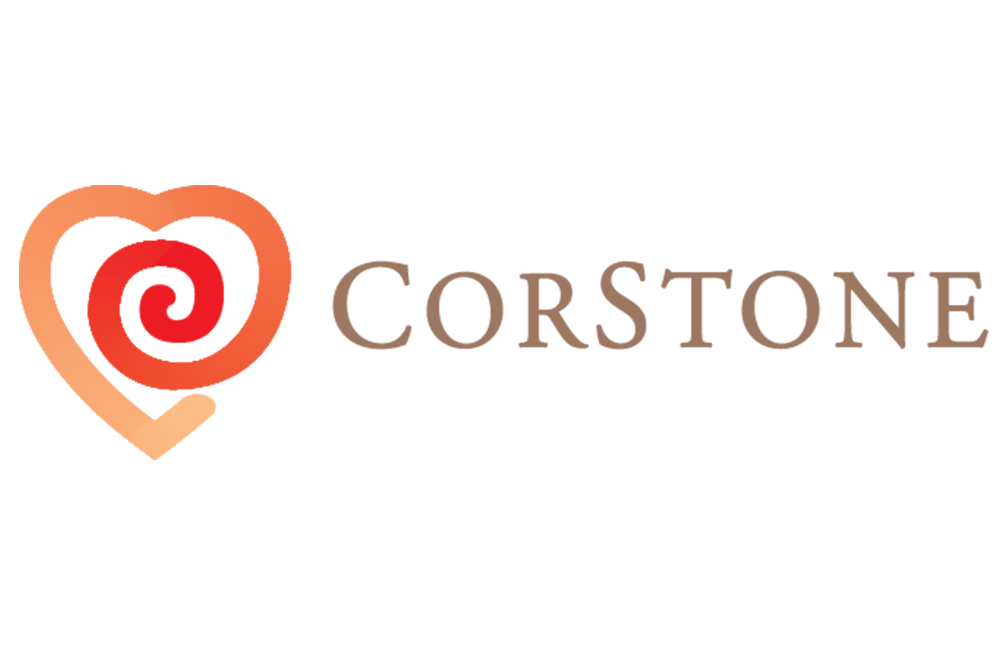 2021-2023
CORSTONE
CorStone develops resilience programmes to improve the mental and physical wellbeing of youths living in low-income countries. Since 2009, it has reached almost 100,000 adolescents from marginalised groups across India and Kenya. We fund its work in Rwanda, where CorStone is working with the Ministry of Education and the Rwanda Education Board to make its pilot programme, Youth First Rwanda, a vital component of lower secondary education across the country.
CHALLENGE
Rwanda is an emerging model for development in Africa with its growing middle class and reputation for fostering entrepreneurship. Recent data, however, shows that rates of teenage pregnancy, gender-based violence, drug use, school dropout, underemployment and suicide are rising in Rwandan youth.
CorStone designed the Youth First Rwanda programme to improve the psychological, social-emotional and physical wellbeing of lower secondary school students, aged 13-15.
The programme aims to improve students' resilience so that they can better adapt to adversity and cope with stress. This includes developing skills and qualities, such as self-confidence, optimism, persistence, assertive communication and problem solving. These skills have been proven to help young people stay in school, delay marriage and teenage pregnancy, overcome obstacles and thrive.
Drawing on positive psychology, social-emotional learning and conflict resolution, Youth First Rwanda trains teachers to facilitate resilience sessions. Students learn to better understand their emotions and strengths, and improve their abilities to communicate, solve problems, negotiate and achieve goals. The programme also helps students understand the changes that are taking place in their bodies, overcome stereotypes and gender biases and take care of their health.
In 2022-23, CorStone launched a 100-school mixed-method evaluation of Youth First Rwanda among 7,000 youths. CorStone hopes to use the evidence and learnings gained from this study to scale it up to at least 30,000 students per year across all 30 districts in Rwanda by the end of 2025.
IMPACT
Around 100,000 young students in urban slums and remote rural villages in India and Kenya have benefitted from CorStone's resilience programmes since 2009. The initial evidence from these programme shows significant improvements in adolescent mental, emotional and physical wellbeing, gender equality and education-related outcomes.
INCREASE IN EMOTIONAL RESILIENCE
compared to a 4% increase in control groups
INCREASE IN HEALTH KNOWLEDGE
compared to a 78% increase in control groups
IMPROVEMENT IN CLEAN WATER BEHAVIOURS
compared to a 37% increase in control groups