2023-2025
Sustainable Off-Grid Sanitation for Growing Cities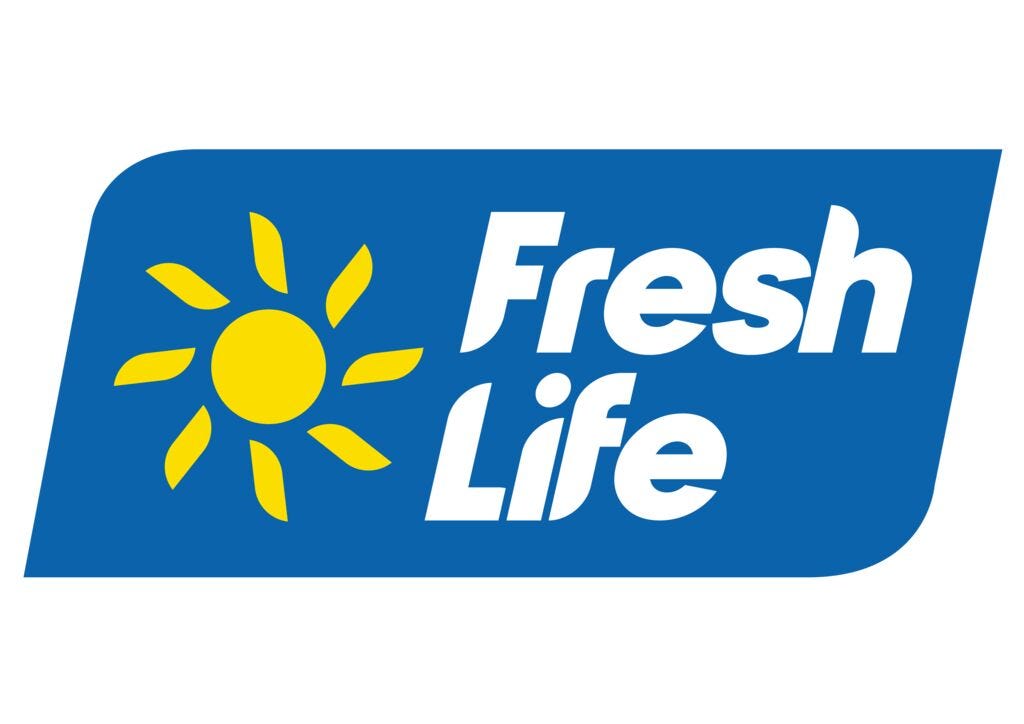 2023-2025
Fresh Life
Fresh Life exists to ensure that safely managed sanitation solutions are accessible and affordable to underserved residents in low-income urban areas. The organisation develops dry container-based toilets and partners with cities, utilities and other organisations to guarantee safe treatment and reuse of waste removed. In Kenya, Fresh Life has operations in Nairobi, Kisumu and Eldoret, and serves over 170,000 people every day at around one-third of the cost of sewer systems. The company also safely removes over 20,000 metric tons of faecal waste per year that would otherwise end up in the environment untreated. We are funding Fresh Life to scale their sanitation solutions to reach over 750,000 people daily by 2026.
CHALLENGE
Nearly 3 million of Nairobi's 4.4 million residents lack access to safely managed sanitation services. Densely populated informal settlements are among the most affected since conventional infrastructure like sewers is too expensive to install and maintain, requires space that is not available, and relies on increasingly scarce water resources.
Fresh Life builds dry, container-based facilities that are designed for residential compounds, schools and busy markets, as well as Fresh Fit Toilets, designed for in-home usage and are especially valuable for the elderly or disabled populations.
On a regular basis, Fresh Life offers critical waste management services where all of the waste generated is safely removed out of the communities and transferred to dedicated waste disposal centres.
urban residents served every day
across 3 cities in Kenya
direct jobs created for youth in Kenya
which has a 40% unemployment rate