2020-2025
SMALL ENTERPRISES FOR CLEAN WATER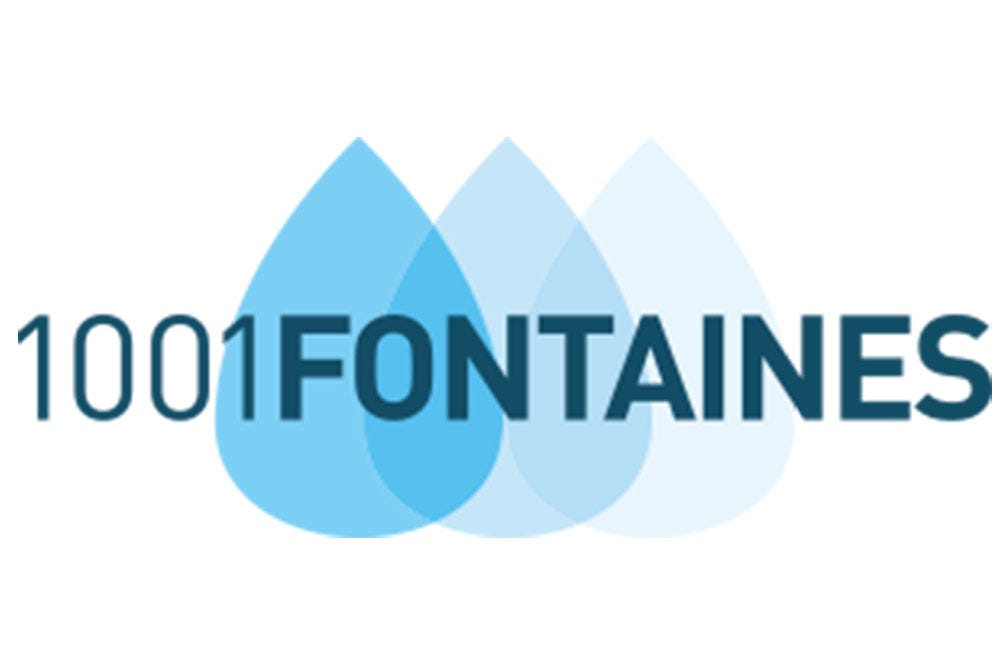 2020-2025
1001fontaines
Since 2004, 1001fontaines has been a leading pioneer of the water kiosk model, a decentralised approach to providing safe, affordable drinking water to rural communities. Local entrepreneurs are trained to manage the water kiosks, and a franchised social business is set up to support entrepreneurs in exchange for a monthly fee. In Cambodia to date, 1001fontaines has provided 830,000 people with safe drinking water, thanks to 267 water kiosks set up in 18 of the 25 provinces. We've been funding them in Cambodia since 2020.
CHALLENGE
In Cambodia, one in three people living in rural communities use water from unsafe sources. Over two thirds of pre-primary schools do not have access to water and sanitation facilities, and one in two rural healthcare centres do not have sufficient water all year around.
1001fontaines sets up small solar water purification plants, called water kiosks, and trains local entrepreneurs to produce safe drinking water and distribute it to villagers at an affordable price.
The purified water is delivered directly to people's homes. The price is agreed with the community to ensure families can afford it and the local entrepreneur can cover the costs to make their business financially sustainable.
A local franchising entity provides the water kiosk businesses with continued coaching, technical assistance, routine maintenance, and a monthly water quality control test.
In addition, the water is supplied free of charge to schools, which helps reduce absenteeism (up to 75% decrease) and enables children to grow healthily and benefit fully from their education.
1001fontaines aims to grow the network to 400 water kiosks, serving 1.5 million people by 2025.
WATER KIOSKS
in operation so far
LITRES OF CLEAN WATER PRODUCED EVERYDAY
OF CAMBODIAN RURAL POPULATION REACHED
OF THE WATER PRODUCED
by local entrepreneurs is given to schools free of charge