2023-2025
School Lunch is Served!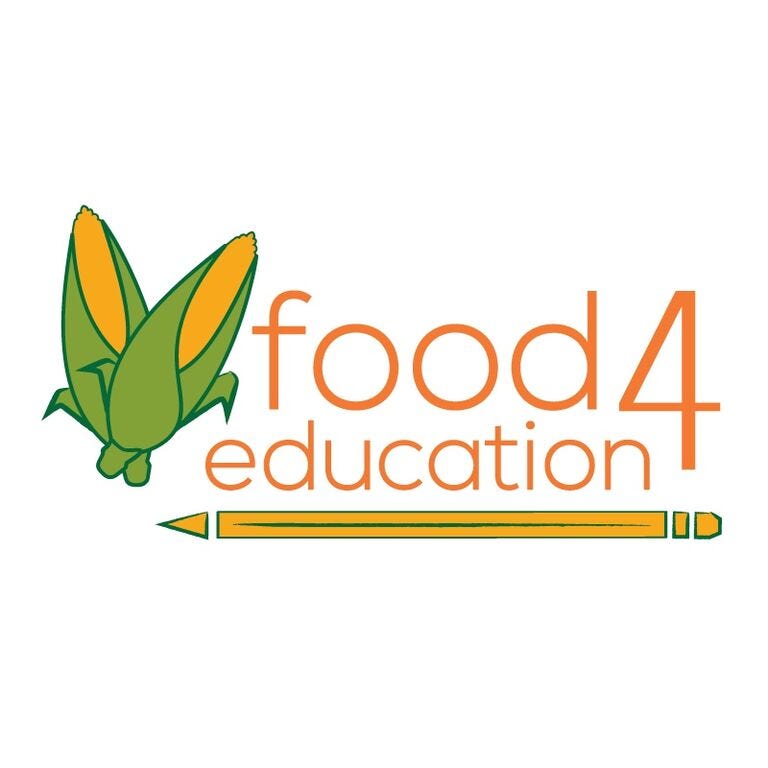 2023-2025
Food4Education
Food4Education is a Kenyan school meals social enterprise that provides hot, nutritious, and affordable school meals to the lowest income children across the country to improve their nutrition and educational outcomes. In 2022, Food4Education served 93,000 children with nutritious high-quality locally sourced meals in schools across urban and peri-urban communities through direct delivery and innovative government partnerships. We're funding it to expand its services and reach 195,000 children daily by the end of 2024.
CHALLENGE
Hungry kids cannot learn or grow. One in five children in Kenya are stunted due to chronic undernutrition and only 20% of the 10 million children attending state primary school receive adequate nutrition, leaving behind 8 million learners without a healthy meal every day. Midday school meals have the potential to improve nutrition, and boost school attendance and learning.
Food4Education sources fresh food directly from local farmers, prepares low-cost nutritious meals in large central kitchens and delivers them to children in primary schools across Kenya.
Food4Education is testing a digital platform that enables parents to pay for these meals using mobile money. The cost is $0.15 per meal, reflecting a reduction of nearly 30% over the past three years.
Children fed daily
in the first quarter of 2023
central kitchens
run by Food4Education
higher national exam scores achieved
by kids in schools partnering with Food4Education (2020)