2013
SAVING LIVES, RESTORING DIGNITY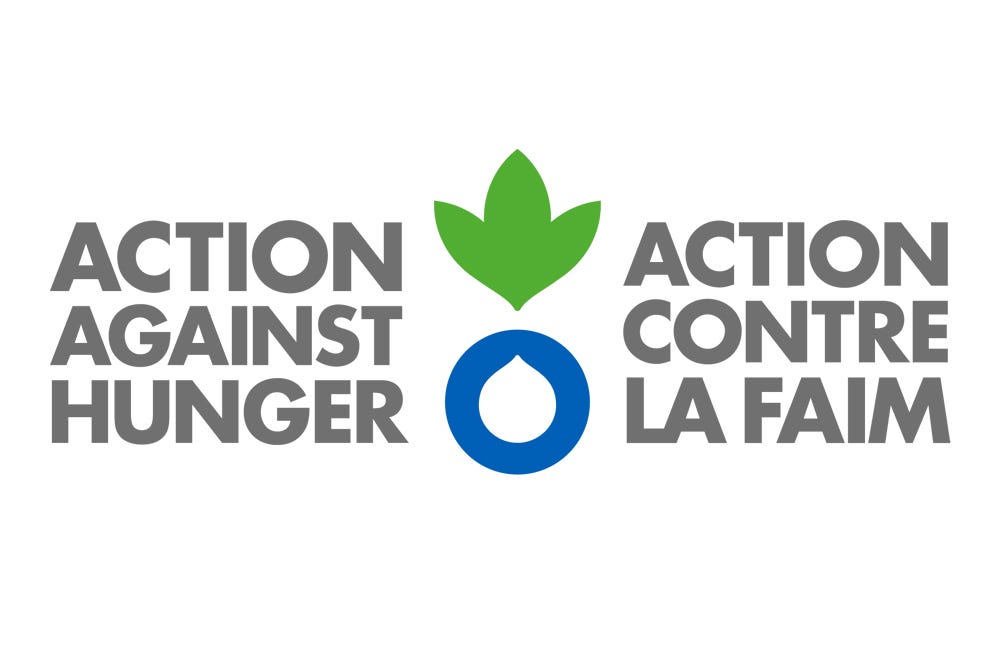 2013
ACTION AGAINST HUNGER
Action Against Hunger (also known as Action Contre la Faim or ACF) is an international humanitarian organisation which has been fighting hunger globally for nearly 40 years. We supported its work to provide emergency aid after Typhoon Haiyan in the Philippines, and to tackle malnutrition in extremely vulnerable communities in Myanmar and Burkina Faso.
CHALLENGE
Typhoon Haiyan hit the Philippines in November 2013. It destroyed the country's central region, the Visayas, which is home to 17 million people. Reaching category 5, it was one of the most powerful typhoons of all time. It caused more than 7,000 deaths and severely affected the lives of 15 million people.
ACF supported the affected populations immediately after the disaster, delivering therapeutic food, drinking water and hygiene kits by plane, truck and helicopter.
The organisation then installed mobile water treatment plants, emergency pumps and filtration systems to ensure access to clean water. It also set up latrines and improved drainage in the evacuation centers to prevent water borne diseases.
ACF also supported local health centres to screen mothers and young children for malnutrition.
IMPACT
In the six months following Typhoon Haiyan, ACF provided 200,000 people on the islands of Leyte and Panay with clean water and safe sanitation.
PEOPLE
provided with access to clean water and safe sanitation