2016-2024
MORE NUTRITIOUS TORTILLAS TO FIGHT MALNUTRITION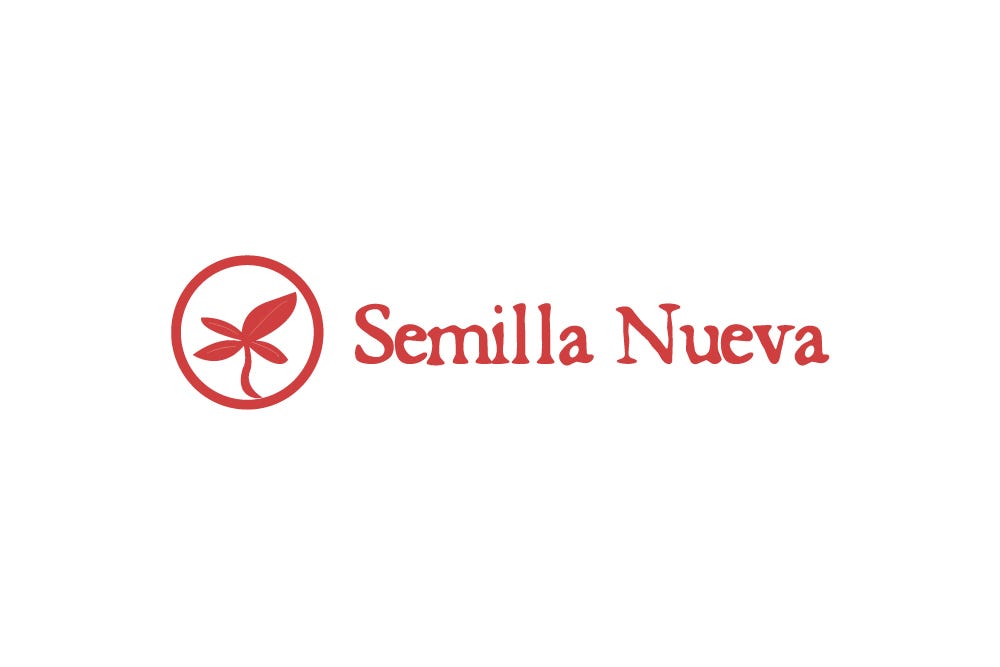 2016-2024
Semilla Nueva
Semilla Nueva works alongside farmers, scientists and the government to develop and expand the use of biofortified crops in Guatemala. Since 2016, we've been funding its work to test, advance and scale the consumption of biofortified corn as an effective way to improve the nutrition of Guatemalan people. It now aims to change 800,000 people's diets by 2023, through partnerships, public policies and commercial sales.
CHALLENGE
Extensive work has gone into encouraging rural Guatemalan families to replace their staple corn tortillas with more nutritious food. However, corn remains the cheapest to buy, the easiest to grow and the foundation of their culture. Sadly, half of all children aged under five suffer from chronic malnutrition.
Semilla Nueva produces and sells biofortified corn seeds, which have been conventionally bred to contain higher levels of quality protein and zinc. This aims to improve the nutrition of millions of Guatemalans.
Semilla Nueva adopts the standard agribusiness distribution model of Central America, selling seeds to distributors who then sell to agro-dealers, who in turn sell to farmers. This model is the most effective and scalable way of reaching small maize farmers in Guatemala.
At policy level, Semilla Nueva is also working with the Guatemalan government to provide seed companies with a small incentive to sell biofortified seeds at reduced prices to farmers.
Semilla Nueva plans to reach 31,200 farmers with biofortified corn seeds by the end of 2023, resulting in over 800,000 people eating more nutritious corn.
FARMERS REACHED
with bio-fortified seeds in 2020
OF MAIZE SEEDS SOLD IN GUATEMALA IN 2021
came from Semilla Nueva's biofortified seeds
OF NUTRITIOUS MAIZE
produced between 2019 and 2021, enough to feed nearly 300,000 people for a full year