2021
Looking After Others During Covid-19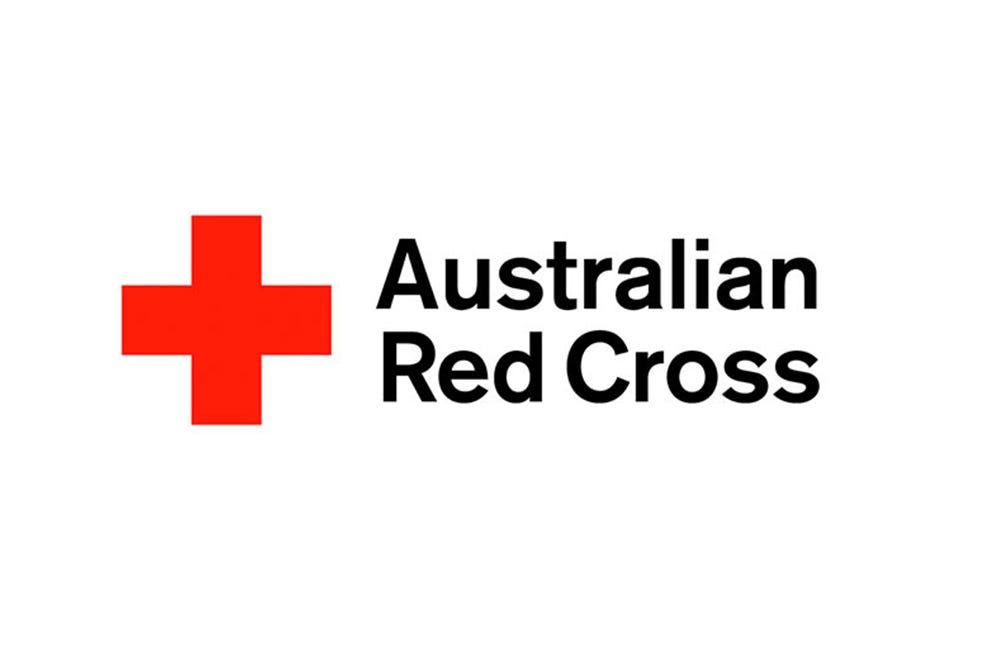 2021
Australian Red Cross
The Australian Red Cross is a leading humanitarian aid organisation, providing worldwide support in times of crisis. It also advocates for upholding international humanitarian law, migration support, and community services for disadvantaged or vulnerable communities. We supported Australian Red Cross in 2019 to assist communities hit by the worst bushfires on record and again in 2021 to respond to the COVID-19 pandemic.
CHALLENGE
The COVID-19 pandemic in Australia has exposed gaping inequities, taking a particular toll on those already dealing with recovery journeys following bushfires and droughts; migrants and refugees; people experiencing homelessness and all those enduring social isolation.
The Australian Red Cross worked with federal and state governments, and hundreds of volunteers across the country to help the most vulnerable communities maintain their wellbeing and cope with disruption and uncertainty. This meant providing psychological first aid and care packages to people waiting for COVID tests, and hygiene packs and health information to remote Aboriginal communities in the Northern Territory.
The Australian red Cross also provided food, hygiene items and health information to young people experiencing homelessness, and emergency relief funds, food parcels and service referrals to people on temporary visas. Disseminating daily community health and hygiene information to refugee and asylum seeker communities in 18 different languages.
WELLBEING CALLS
providing psychological first aid, information and services to over 110,730 people across the country in quarantine and self-isolation.
PEOPLE ON TEMPORARY VISAS OR WHO HAVE NO VISAS
supported with emergency funds, food parcels and service referrals.
PACKAGED MEALS PER MONTH
provided in ACT, Tasmania and Western Australia.