2023-2026
empowering rural women producers to lift themselves out of poverty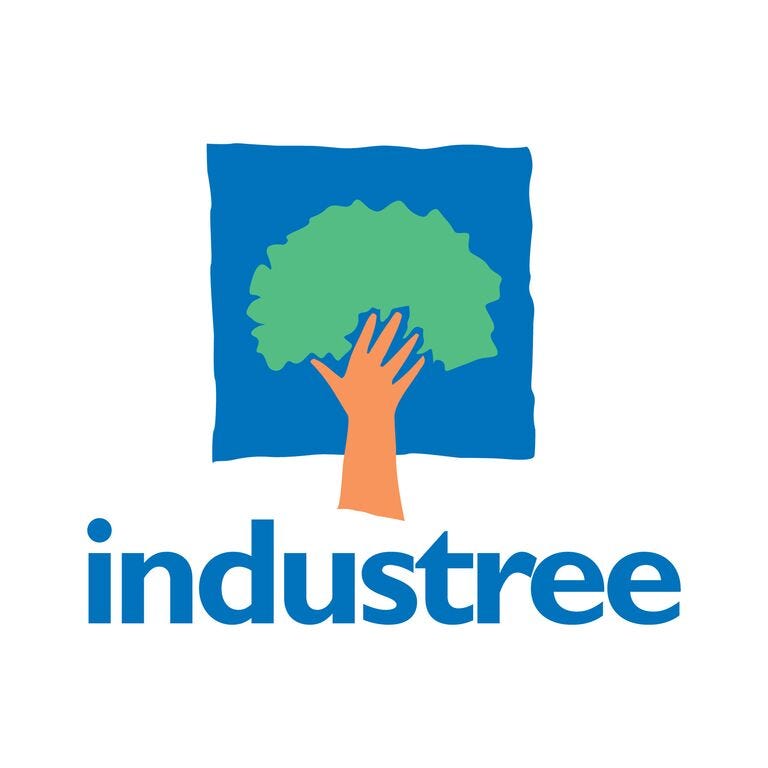 2023-2026
Industree
Industree tackles the root causes of poverty by leveraging India's 200 million strong creative production population that resides in its villages. For three decades, Industree has been working with India's most vulnerable women, empowering them to unleash their abilities to build and scale self-owned collective enterprises in the creative manufacturing sector. Focusing on natural fibres and regenerative agricultural value chains, such as banana, bamboo and non-timber forest produce, Industree's approach enables women producers to use design, technical, marketing and management solutions to bridge the urban-rural divide and increase their incomes. We're supporting Industree to establish two women-owned enterprises making leaf plates in Odisha state by 2026.
CHALLENGE
There are 40 million rural artisans in India today. While global demand for Indian artisan products is growing both in India and abroad, rural artisans largely remain poor and their livelihoods extremely precarious. Often unskilled and with little access to working capital and production infrastructure, the unorganised rural artisan workforce is unable to lift itself out of poverty.
Industree is working with 800 women from tribal communities living in three districts of Odisha state, equipping them with the skills and tools they need to set up, consolidate and scale self-owned enterprises making leaf plates.
Industree plays the role of incubator and accelerator, making it easier for women artisans to join together in collective enterprises, assisting them in the development of products that appeal to modern markets, streamlining the enterprises' operations and ensuring they have access to vital working capital and consistent demand for their products.
Its work ensures that women producers earn steady incomes through decent and equitable work close to their homes, unlock consistent demand for their products, and are thus able to integrate in the formal economy and lift themselves out of poverty.
LIVES REACHED
across India and Africa since 2000
craft workers trained and upskilled
women's collectives supported
in India
Women producers will be trained and equipped
to set up self-owned enterprises making leaf plates