May - Dec 2020 and Aug to Dec 2021
HELPING FAMILIES AFFECTED BY COVID-19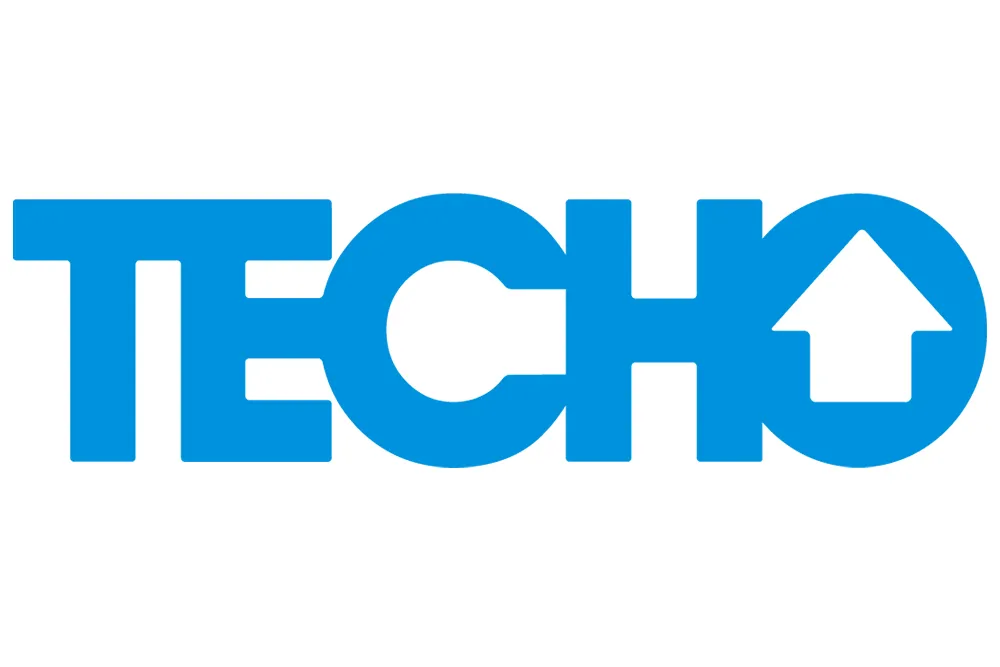 May - Dec 2020 and Aug to Dec 2021
TECHO
TECHO is a non-profit organization that seeks to eradicate poverty in disadvantaged communities through the joint action of local community members and young volunteers. TECHO focuses primarily on building homes, roads, community centres and providing water solutions for informal settlements in Latin America and the Caribbean. Our funding has allowed TECHO to offer rapid support to families affected by the COVID-19 pandemic.
CHALLENGE
In Latin America, 1 in 4 urban residents live in a situation of poverty in an informal settlement or rural village. Seemingly invisible, these populations must subsist on their own, without access to the most basic services. The coronavirus pandemic has exacerbated this difficult situation.
TECHO mobilised its network of over 2,000 community leaders across Brazil, Colombia and Mexico to provide food and other basic products like toilet paper, toothbrushes and soap to communities hard hit by the COVID-19 pandemic. 70% of its volunteers are female.
IMPACT
5,371 emergency kits were distributed across Brazil, Columbia and Mexico between 2020 and 2021, benefitting 8,643 families
EMERGENCY KITS
were distributed between 2020 and 2021
FAMILIES
benefitted from kits between 2020 and 2021