2016-2022
GROWING RURAL PROSPERITY FOR FAMILY FARMERS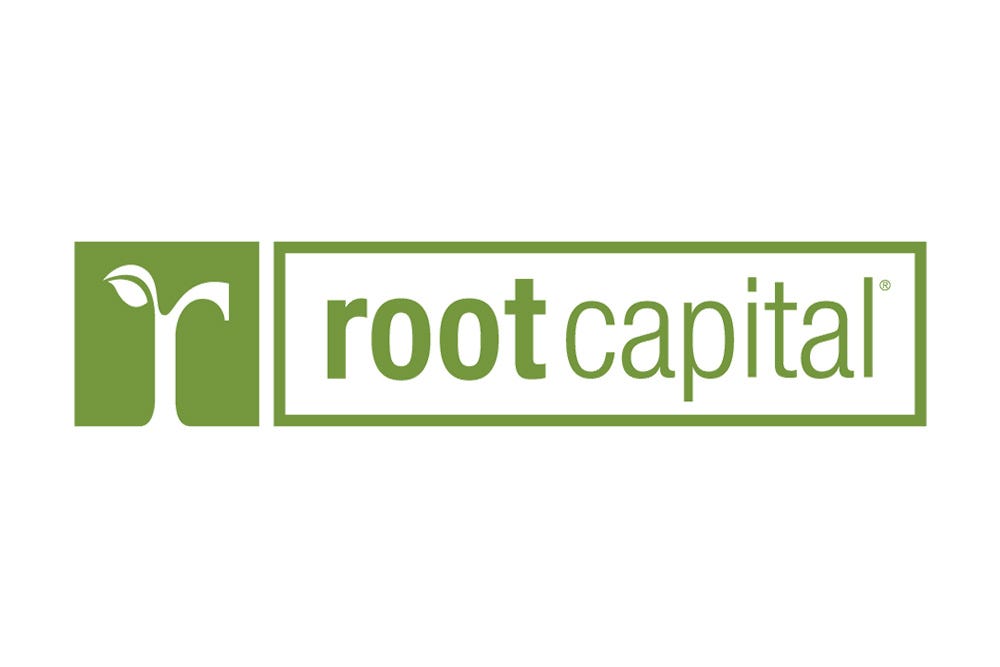 2016-2022
Root Capital
Root Capital is a non-profit social lender that provides financing and agronomic training for rural businesses and cooperatives across Africa, Latin America, and Indonesia. We've been funding Root Capital in Peru since 2016. With our support, it has provided critical assistance to 157 rural cooperatives and positively impacted over 60,000 smallholder farmers and their families.
CHALLENGE
Globally, more than 2.5 billion people rely on small-scale farming for their livelihoods, including two million families in Peru who make their livings on farms of less than 10 hectares. With limited resources, little land to cultivate and poor access to markets, they operate on razor-thin margins and are the first to be impacted by climate shocks.
Root Capital grants loans to rural enterprises that are too big for microfinance, but too small to secure credit from conventional banks. This financial assistance comes with agronomic training and financial advice on how best to use the loans, supported by critical market connections.
With tailored help, small agricultural enterprises and cooperatives can prosper. When they grow and thrive, the hundreds of smallholder farmers that produce for them become more prosperous and resistant to shocks. That's because these enterprises connect farmers to international markets, where their crops fetch a better price. They help farmers achieve higher and more stable incomes. They also assist farmers with sustainable farm practices and encourage the adoption of clean technologies.
Enterprises that borrow from Root Capital over multiple years grow at an average rate of 20-25% per year. This growth enables them to invest in sustainable production methods and improve livelihoods for more farmers.
In Peru, Root Capital aims to provide critical assistance to 95 rural cooperatives, which will positively impact an estimated 30,000 smallholder farmers and their families by 2022.
BILLION LENT
to over 760 enterprises
MILLION FARM FAMILIES SERVED