Oct 2021-Mar 2022
Food relief during covid-19 in Australia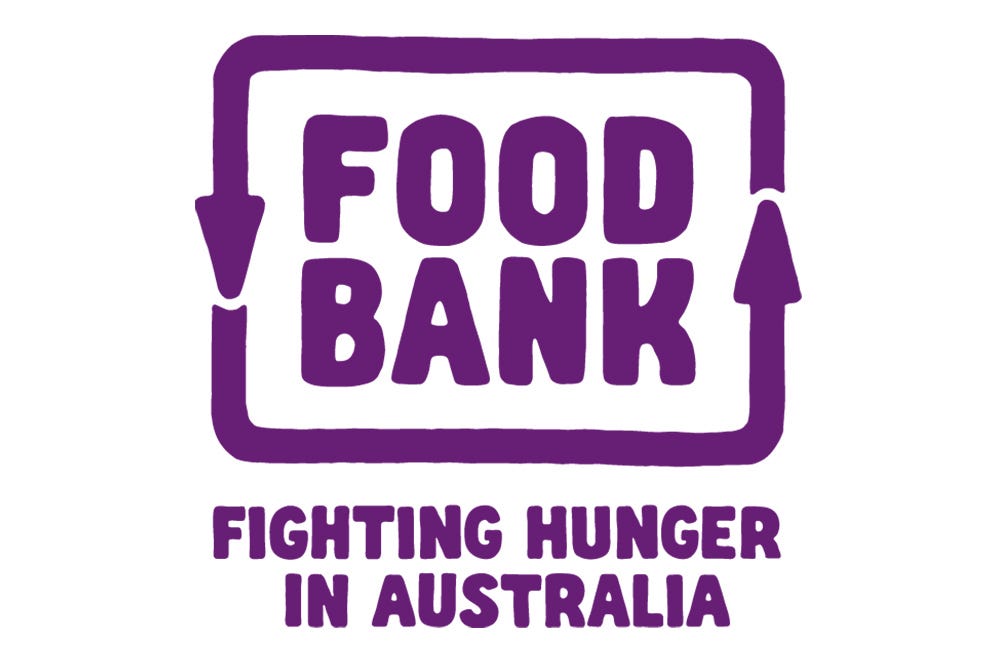 Oct 2021-Mar 2022
FOODBANK
Foodbank is Australia's largest food relief organisation, operating on a scale that makes it crucial to the work of the front-line charities who are feeding vulnerable Australians. Foodbank provides more than 70% of food relief nation-wide. We supported them to provide food relief to vulnerable communities during the COVID-19 pandemic.
CHALLENGE
One in six adults in Australia haven't had enough to eat in 2021 and 1.2 million children have gone hungry. One in three food insecure Australians (38%) in 2021 had never experienced food insecurity prior to COVID-19 The global pandemic brought unexpected challenges and suffering exacerbating existing societal issues.
Foodbank Australia delivers critical food and groceries to 2,950 charities and 2,890 school breakfast programmes across the country.
Foodbank works with the entire food and grocery industry including farmers, wholesalers, manufacturers and retailers to source food and capture donations. They also collaborate with suppliers, manufacturers and transporters to produce key staple foods that don't come in sufficient quantities via rescue channels.
To distribute the food, an army of volunteers pick, pack and get the food to where it's needed.
IMPACT
For every kilogram of food distributed by Foodbank, the social return on investment has been valued at $23, meaning the impact of Foodbank's work in the community is worth almost $1 billion annually.
meals sourced
in 2021 for 2,950 charity partners, providing food relief to more than a million people each month.