2020-2024
Data And Evidence For Maximum Social Impact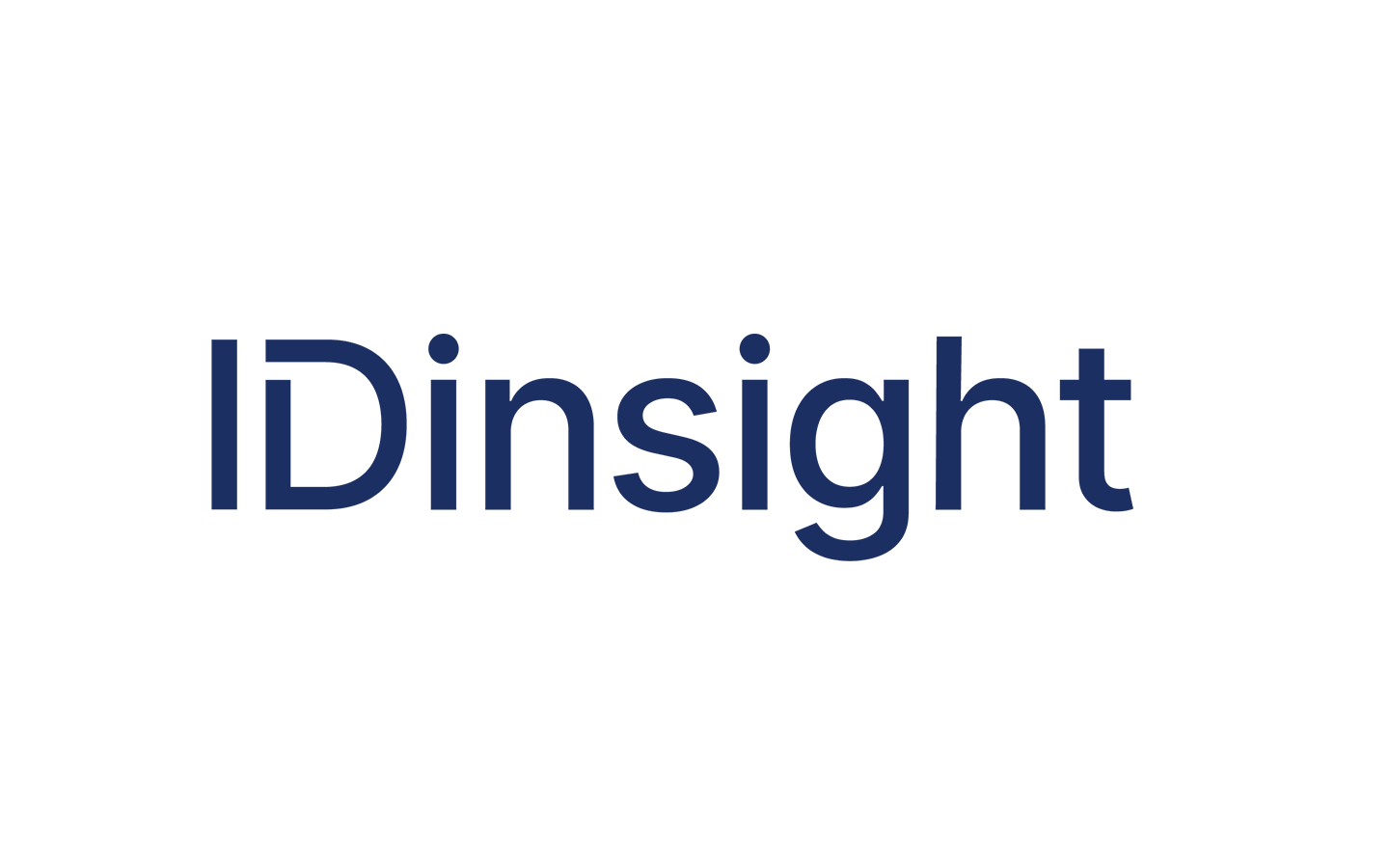 2020-2024
IDinsight
IDinsight is a global advisory, data analytics, and research organisation that helps development leaders in governments, nonprofits, and multilateral agencies in Asia and Africa generate and use evidence to inform decision-making and maximise social impact. We're funding them to bring cutting-edge analytical power to solve critical challenges for the most vulnerable communities.
CHALLENGE
Nonprofits deliver essential services to the world's poorest and most vulnerable people. This critical work needs evidence to optimise programme design, improve implementation, and maximise impact. However, understanding when, where, and how to use data and translate that data into actionable insights is difficult and often expansive.
IDinsight is working with a selection of Cartier Philanthropy's partners, providing monitoring and evaluation support and tailored advisory services, including strengthening data systems, designing or improving data collection, analysis and visualisation, and articulating their path to impact through evidence-informed theories of change.
IMPACT
As of March 2022, IDinsight has been working with Azad Foundation, Kheyti, Healthy Learners, World Bicycle Relief and Buildher, supporting them to generate and use evidence to maximise the impact of their programmes.