2021
Crisis support, Suicide Prevention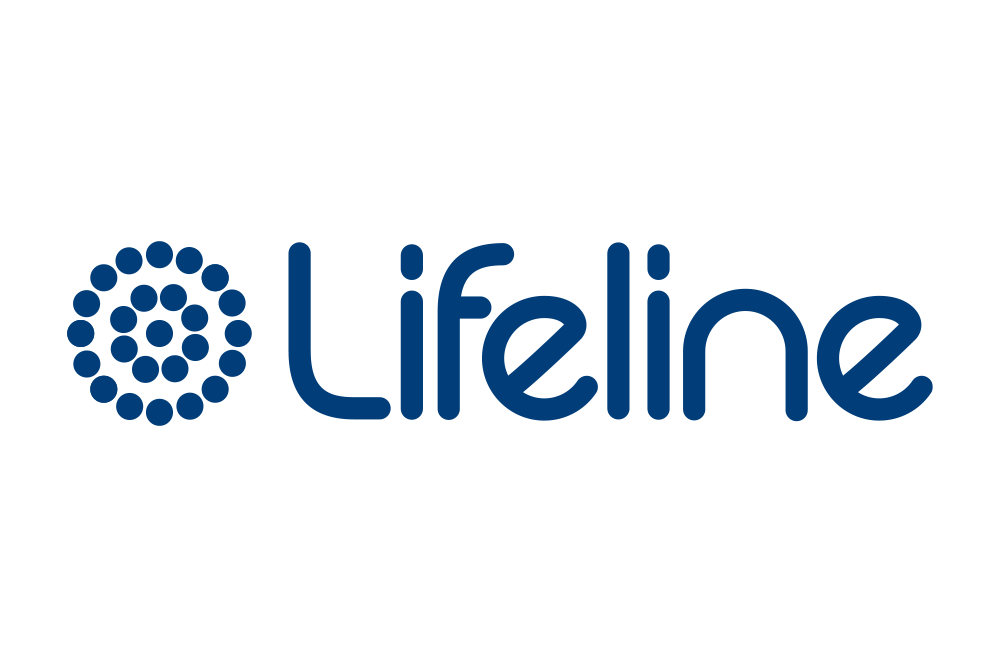 2021
Lifeline
Lifeline is Australia's largest suicide prevention service with a vision of an Australia free of suicide. The Lifeline network includes 41 centres in metropolitan, rural and remote areas across the nation. There are over 10,000 volunteers and 1,000 employees working to ensure that no person in Australia has to face their darkest moments alone. We funded Lifeline in 2021 when the organisation faced an unprecedented surge in demand during the COVID-19 lockdown.
CHALLENGE
The COVID-19 pandemic has taken an unprecedented toll on people's mental health and wellbeing. In Australia, the number of distress calls made by vulnerable people experiencing symptoms of depression and anxiety reached almost 90,000 per month.
Lifeline Australia delivers digital and community services: Lifeline's 24/7 crisis line; Lifeline's 24/7 Text, and 24/7 Chat service; a suicide Site Intervention service targeting known suicide locations and a range of online self-help and referral resources.
To meet the increase in demand for mental health support and ensure crisis support services were available to those in need, in 2021 Lifeline Australia expanded its crisis text-based service, Lifeline Text, to particularly reach those living in rural and remote communities and also trained new volunteer crisis supporters.
Lifeline Centres across Australia also delivered accredited education and training programmes focusing on suicide awareness and prevention; and community-based suicide prevention initiatives, including support services (for example counselling and bereavement groups) for those impacted by suicide.
IMPACT
In 2021, Lifeline received over 1 million phone calls and almost 75,000 text and chat messages from people in crisis. To put this in perspective, someone in Australia called the 13 11 14 phoneline every 35 seconds.