2019-2023
COMMUNITIES IN CHARGE OF THEIR OWN FUTURES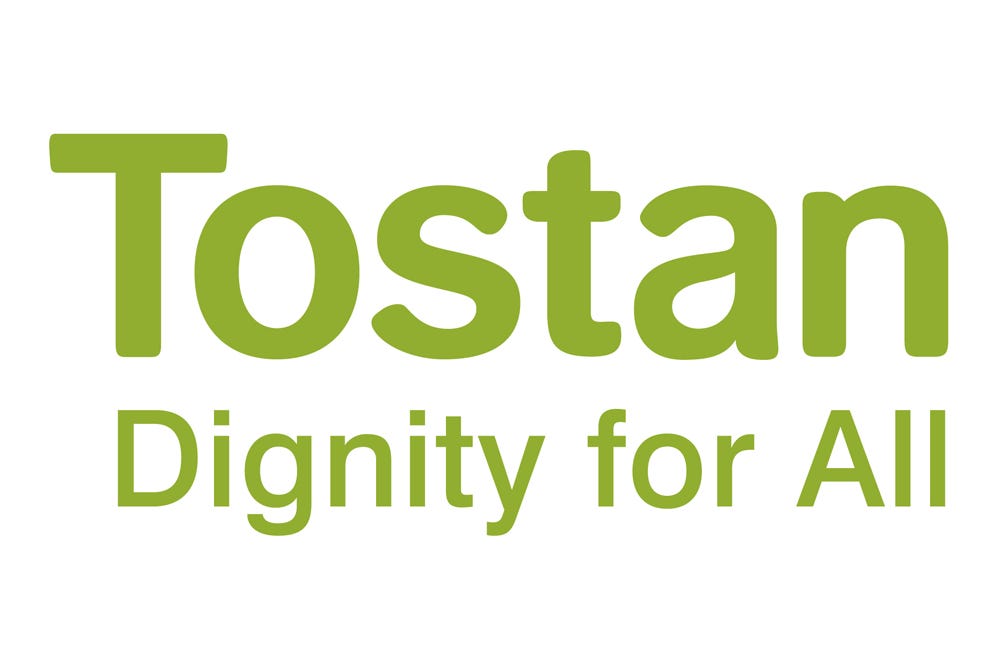 2019-2023
Tostan
Tostan designed a leading model for community-led change which has been implemented in 22 languages across eight African countries. One of Tostan's most celebrated results is the commitment by over 9,000 communities to put an end to child marriage and female genital mutilation. After having supported Tostan in Senegal from 2016 to 2018, we are now funding them to reach over 107,500 people living in remote communities in Gambia, Senegal and Guinea-Bissau.
CHALLENGE
Many issues stemming from gender inequality persist in West Africa, including critically high maternal and infant mortality, early marriage (more than double the world average of 13%) and a severe lack of women's health services.
Tostan implements a three-year participatory programme which educates young people, adults, elders and religious leaders about human rights, health, sanitation, conflict resolution, economic empowerment and parenting. It also teaches basic literacy and numeracy skills.
This community-led, collaborative model fosters social and behavioural change from the ground up, encouraging villagers to reconsider deeply entrenched and harmful practices such as child marriage and female genital mutilation. Communities are also helped to identify local needs and find their own solutions. 
Tostan encourages villagers to spread what they have learned outside their communities. This social mobilisation process increases the impact of Tostan's work, spreading new ideas organically from person to person, and from one community to another.
PEOPLE
live in communities committed to ending female genital mutilation
VILLAGES
have established community funds to help them save, invest and grow
INCREASE IN FAMILY PLANNING
in communities that followed Tostan's programme in Senegal between 2016 and 2018