2017-2022
CHALLENGING BARRIERS AND EMPOWERING WOMEN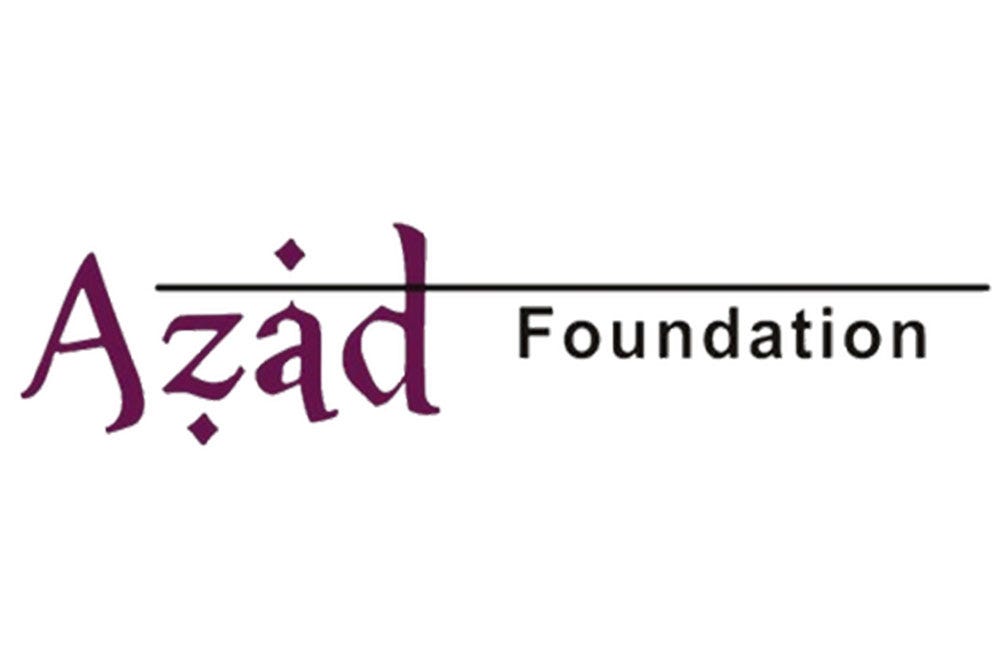 2017-2022
Azad foundation
Azad Foundation is an Indian feminist organisation. It encourages communities to reject patriarchal attitudes by empowering marginalised women to access non-traditional jobs and gain more control over their lives. From 2017 to 2020, we funded the foundation's Women With Wheels programme, which trains poor urban women for employment as professional drivers. From 2021 to 2022, we supported its comprehensive efforts to fight gender stereotypes in private and public spaces.
CHALLENGE
India is one of the few countries in the world where women's participation in the labour market is declining. Less than a quarter of women in the country has a job and they earn 35% less than men on average. These differences reflect women's conditional access to services and resources, as well as deep-rooted gender inequalities.
Azad Foundation's teams engage with communities living in the most marginalised informal settlements of Delhi, Jaipur, Kolkata and Chennai. In these communities, ingrained inequalities such as early marriage, restricted mobility and domestic violence drastically limit women's dignity and opportunities.
The foundation mobilises and engages with marginalised communities to build leader networks and to promote collective advocacy platforms where gender transformative policies are debated and implemented.
Azad Foundation's flagship programme, Women With Wheels, trains and employs poor urban women, mainly as chauffeurs and taxi drivers. Providing increased revenues, mobility, recognition and confidence, the programme helps women avoid isolation and the threat of violence, and to take control of their lives.
IMPACT
Between 2017 and 2022, the Azad Foundation enrolled 681 vulnerable women in their Women With Wheels programme, 126 have successfully entered the labour market as taxi drivers or chauffeurs for women. AZAD's advocacy agenda also made progress in public transport, leading to women being allowed to become bus drivers in Delhi. In 2020, AZAD's drivers supported their local communities during the COVID pandemic by delivering groceries to 3,253 households and sanitary and hygiene products to 5,140 women and girls, while also distributing masks.
WOMEN ENROLLED
on the Women With Wheels programme
WOMEN ENTERED THE LABOUR MARKET
as taxi drivers or chauffeurs for women
ADOLESCENT GIRLS PARTICIPATED
in Azad's Kishori programme which focuses on girls' empowerment
WOMEN AND MEN
Assisted to access social security schemes and protection