2022-2025
Behaviour Change Campaigns That Save Lives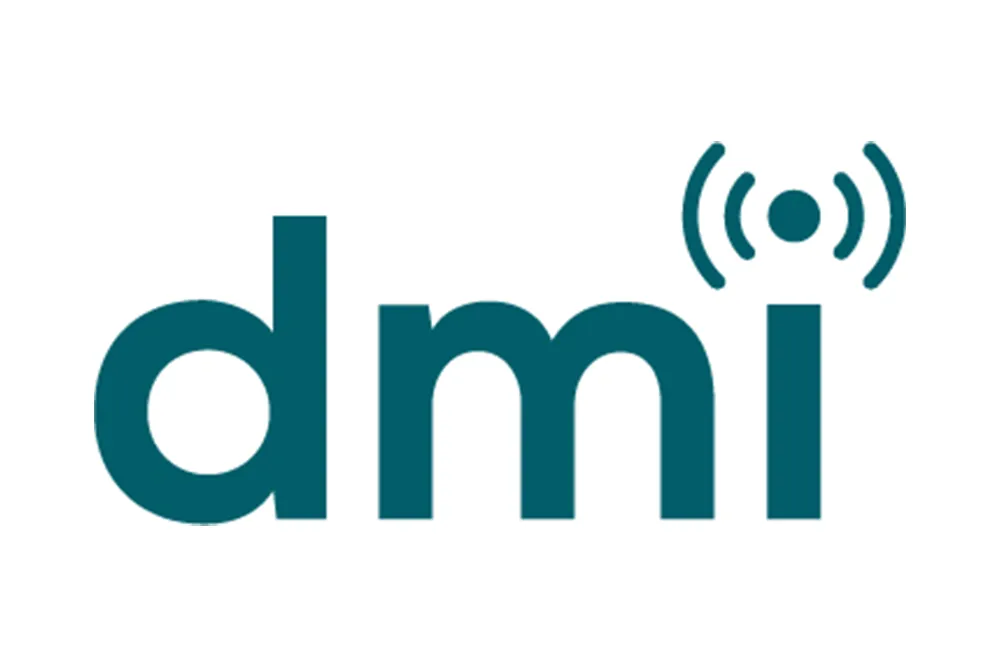 2022-2025
Development Media International (DMI)
Development Media International (DMI) creates evidence-based behaviour change campaigns that improve health and save lives. DMI applies a mass media approach to some of the most pressing issues in global health, using storytelling to motivate change and science to test and scale the impact of interventions. DMI partners with governments, broadcasters, creative producers, academics and NGOs to multiply and leverage the impact of its work. We're funding them in Tanzania to run an intensive campaign that focuses on child mortality.
CHALLENGE
Millions of children under 5 die from preventable causes every year. 52% of child deaths occur in Sub-Saharan Africa. Providing doctors, hospitals and drugs is crucial, but even the very best health services won't prevent a single death unless people use them. Parents need to know when their child needs help, and to feel confident in the treatments available.
Mass media campaigns can change behaviour and reduce preventable child deaths by persuading parents to seek treatment when their children show key symptoms.
In Tanzania – where preventable diseases are the leading cause of death for children under 5 – DMI is running a multi-themed, intensive 3-year campaign that focuses on malaria, pneumonia, diarrhoea, and antenatal care. Broadcasting up to 10 times a day on community and national radio, the campaign aims to harness the power of storytelling, reaching and engaging with remote populations.
DMI plans to broadcast 297,000 radio spots, reaching 32 million people over three years.
IMPACT
A DMI radio campaign on seven radio stations across Burkina Faso from March 2012 to January 2015 successfully increased malaria diagnoses by 56%, pneumonia diagnoses by 39% and diarrhoea diagnoses by 73%, as evidenced by randomised controlled trial results. Modelling suggests it saved an estimated 3,000 lives.
increase in malaria consultations
as a result of DMI's radio campaign in Burkina Faso (2012-2015)
Children's lives saved
as a result of DMI radio campaign in Burkina Faso (2012-2015)