2020-2021
ASSISTING FAMILIES IN THAI URBAN SLUMS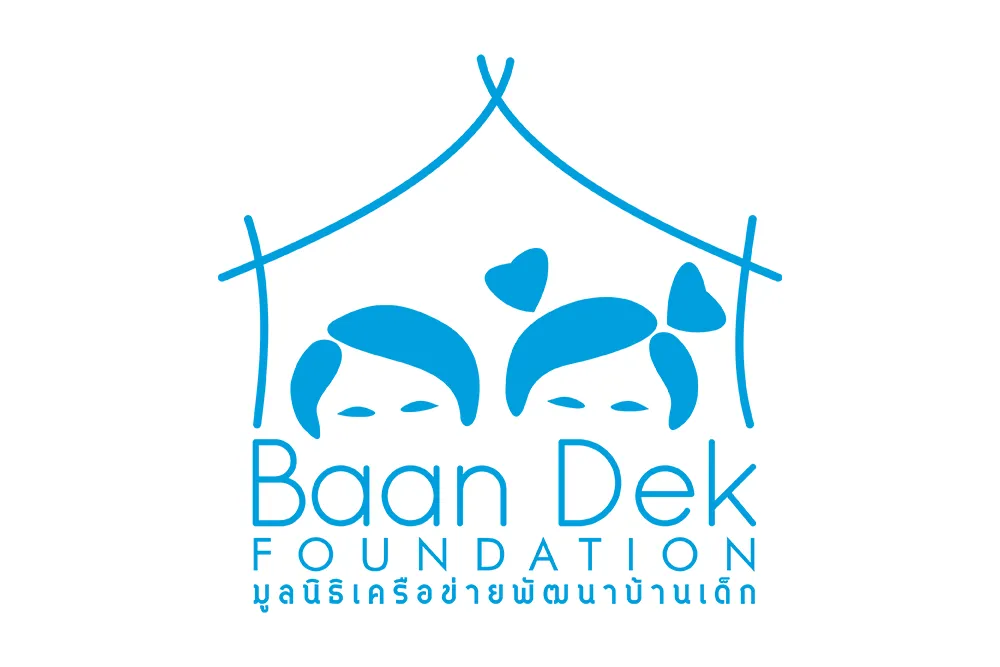 2020-2021
BAAN DEK FOUNDATION
Baan Dek Foundation works to improve the fundamental wellbeing of all vulnerable children living in Thailand, in particular those whose parents work in construction site camps. We have been supporting the foundation during the COVID-19 pandemic to ensure these families remain healthy, safe and able to access healthcare services.
CHALLENGE
10,000 children live in crowded construction camps and urban slums in Thailand. Left unattended while their parents are at work, they are vulnerable to neglect, abuse and exploitation. They do not go to school and have very limited access to essential services.
Baan Dek Foundation is assisting people living in construction camps and urban slums in Chiang Mai and Bangkok.
It provides hygiene products, cleaning supplies, food rations and housing support (rent and utility bills).
The foundation also organises regular public sessions to help ensure the population knows how to keep healthy.
IMPACT
In 2020 alone, Baan Dek Foundation delivered over 10,200 food rations and more than 8,600 hygiene kits to vulnerable families.
FOOD RATIONS
delivered in 2020
Hygiene Kits
distributed in 2020
Credits: Header © Baan Dek
Challenge: © Baan Dek Foundation / L.Thachaiyod