2023-2026
Helping Manila's children off the streets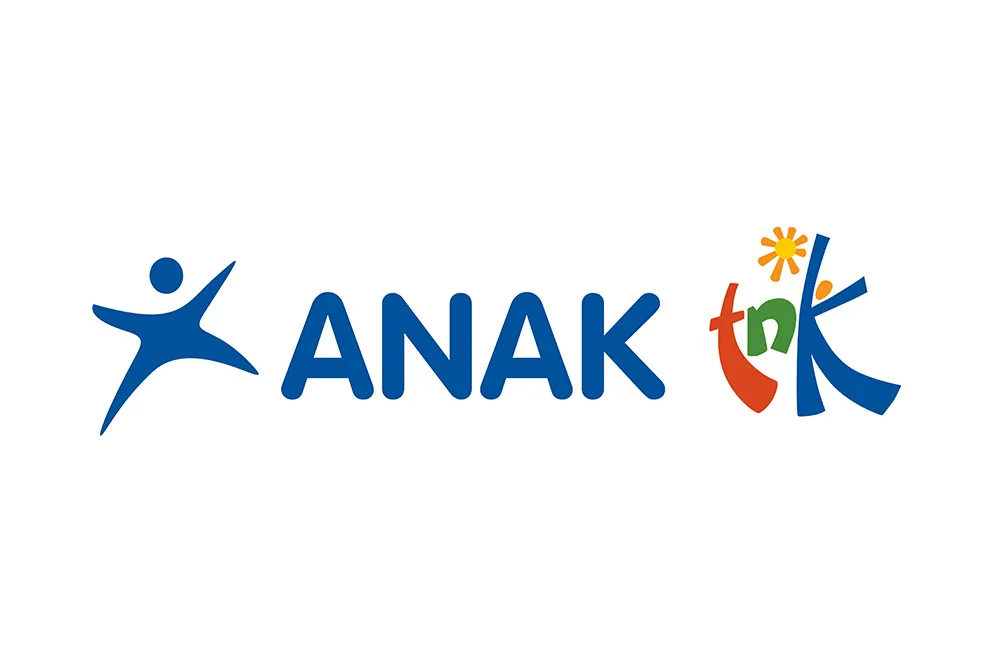 2023-2026
ANAK-Tnk
ANAK-Tnk works to help get children living in extreme poverty off the streets and out of the slums of Manila, the capital city of the Philippines. The organisation reaches out to them and caters for their basic needs: shelter, education, nutrition and health. We're funding ANAK-Tnk to support their operations and provide critical support for 1,500 children daily for the next three years.
CHALLENGE
Thousands of homeless children wander the city of Manila, totally cut off from their families, victims of drugs and violence. They survive by begging, stealing, scavenging and prostituting themselves. Some of the abandoned children living on the streets have disabilities which make them even more vulnerable.
ANAK runs 25 drop-in centres where street children receive food, clothes, healthcare and education along with "bridge classes" to prepare them for formal schooling.
The organisation also runs three dedicated homes for children with disabilities, which provide them with the protection and specialist care they need to live a more independent life.
Three other centres built near the biggest refuse tip in Manila provide scavenger children with nutritious food and protection from the health hazards to which they are constantly exposed.
Nine additional centres cater for the needs of the thousands of severely neglected children living in the overcrowded and congested slum settlements of Metro Manila, while a shelter cares for its abandoned elderly.
CHILDREN SUPPORTED
since 1998
CHILDREN PROVIDED
with life-saving critical support daily