2022-2026
ACCELERATING GENDER EQUALITY, ADVANCING WOMEN'S LEADERSHIP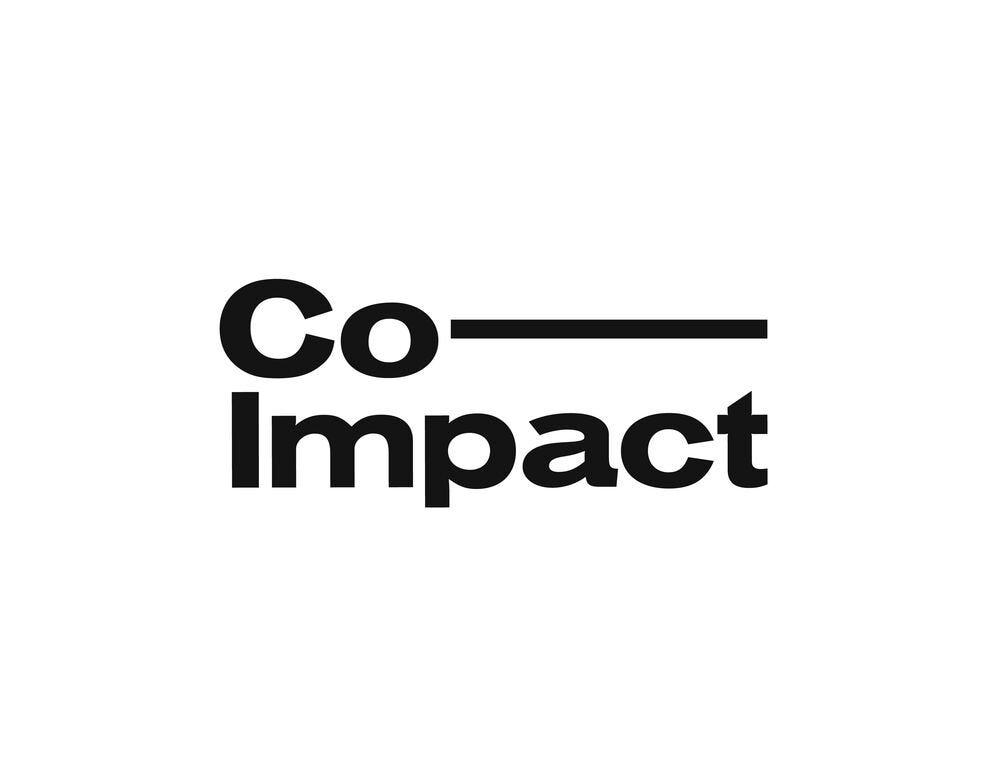 2022-2026
Co-Impact
Launched in 2017, Co-Impact is a global philanthropic collaborative that brings funders together to support locally-rooted coalitions working to transform health, education and economic systems for millions of people across the Global South. We joined Co-Impact's Gender Fund to specifically support women-led organisations in Africa, Asia and Latin America, committed to elevating women and girl's power, agency and leadership at all levels.
CHALLENGE
Structural inequalities and gender-based discrimination are pervasive in our societies and systems. Gender equality has been underfunded for decades, with limited resources targeting this issue and even fewer reaching women-led organisations. Achieving gender equality requires a systemic response, which relies on long-term commitments and investments, and a wide, diverse range of actors and initiatives to shift harmful gender norms.
The Gender Fund offers large, unrestricted, long-term and flexible funding, complemented by organisational strengthening for predominantly women-led Global South organisations and coalitions. Over the next 10 years, it seeks to:
Change systems to achieve gender-equitable outcomes in health, education and economic opportunity
Change institutions to advance women's leadership in the fields of law and economics
Dismantle structural barriers and discriminatory gender norms holding women and girls back
Advance women and girls' voice, power and agency
Amplify scale and impact by investing in and advocating for evidence informed solutions
IMPACT
Co-Impact's Gender Fund seek to raise and disburse over $1 billion over the next 10 years such that:
PEOPLE
will have better healthcare, quality education, and opportunity to work and thrive regardless of gender, ethnicity, caste, or race.
Photo credits : Header © Paula Bronstein / Getty Images
Challenge : © Cartier Philanthropy / Andrea Borgarello