2018-2025
A REVOLUTIONARY GREENHOUSE FOR SMALL FARMERS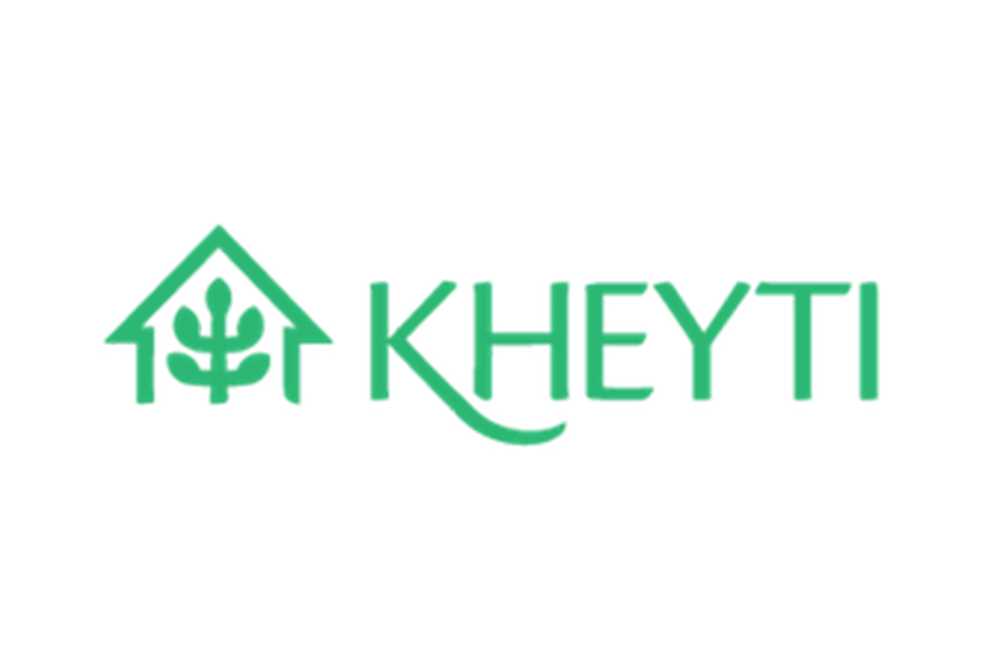 2018-2025
Kheyti
Kheyti is a social enterprise based in the Indian city of Hyderabad that works to help smallholder farmers improve their harvest and income. Kheyti's innovative solution is a 'greenhouse in a box' that comes bundled with a range of support services for farmers, including agricultural inputs and access to loans. We're funding Kheyti to keep exploring and simplifying the way it sells the greenhouse and provides high quality advisory support to farmers, aiming to secure between 6,000 and 9000 farmer adopters by 2025.
CHALLENGE
India's farming sector is in crisis. Agriculture feeds the entire country and is its biggest source of employment, but smallholder farmers struggle every day due to unpredictable weather and income variability.
Kheyti designs, adapts and sells a modular greenhouse, one of the cheapest in the world, that features an innovative drip-irrigation system which enables farmers to use 90% less water on average. With the greenhouse, Kheyti provides farmers with various support services, from easy access to loans to quality agricultural inputs, training and market linkage.
In 2020, Kheyti made significant breakthroughs in the design and was able to further reduce its price, bringing it down by 85% including installation so that it is not comparable to that of a good cow or buffalo – an asset in which many smallholders invest.
Over the past 4 years, Kheyti has proven that greenhouses work for smallholder farmers in India.
IMPACT
Farmers that adopted the Kheyti greenhouse and services in 2018-2019 produced seven times more crops and saw their income increase by 60% after one year. Approximately 500 farmers owning on average 3 acres of land were using the greenhouse at the end of 2021, each benefitting from an average monthly profit of $69.
INCOME INCREASE
for farmers using the Kheyti greenhouse in 2018-2019
AVERAGE MONTHLY PROFIT
For approximately 500 farmers using the greenhouse at the end of 2021.