2022 – 2025
A Pathway to a Better Life for Haitians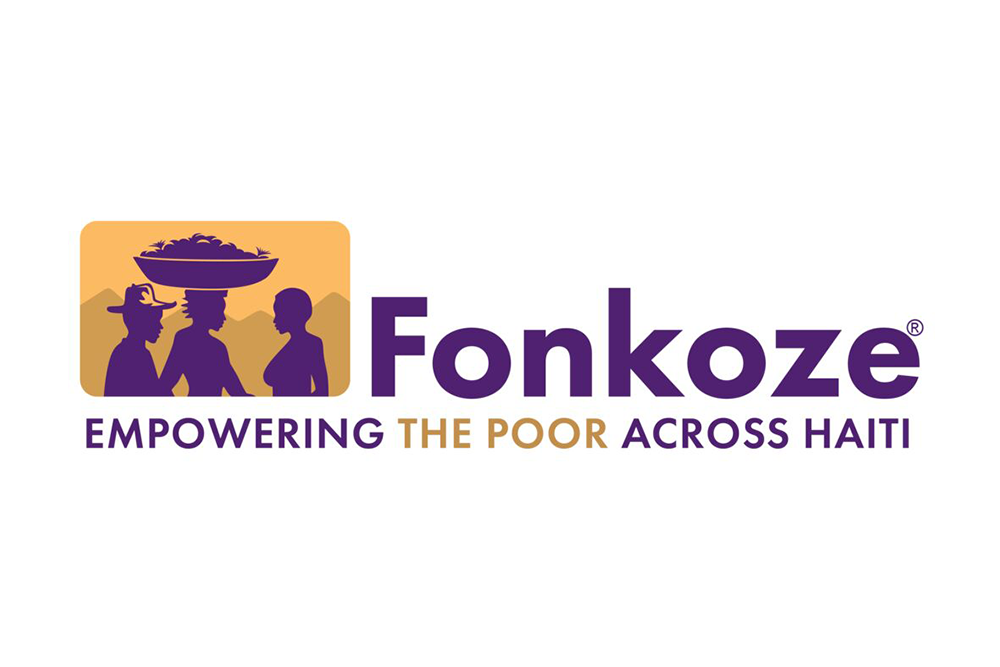 2022-2025
Fonkoze
Fonkoze works to empower Haitians, primarily rural women, with financial and development services to lift their families out of poverty. Its Chemen Lavi Miyò (CLM, or Pathway to a Better Life) programme has empowered over 8,600 ultra poor and extreme poor Haitian families since its creation. We're funding Fonkoze to reach around 9,500 more people by 2024 and to conduct an in-house impact study on its work.
CHALLENGE
Haiti is the poorest country in the Western hemisphere. Approximately 59% of Haitians live on less than $2 a day and 30% of the population are considered food insecure and unable to meet even the most basic needs.
Fonkoze's Pathway to a Better Life programme is a comprehensive 18-month programme that aims to provide Haiti's most marginalised individuals – women in particular – with a viable way to lift themselves out of poverty.
Using the graduation out of poverty model first developed by BRAC, Fonkoze's four-step programme provides participants with:
productive assets, such as livestock or supplies to begin a small commerce business, and materials, to build a nine-square-metre home with a sturdy roof, stable floor, latrine and water filter,
a small cash stipend,
access to free healthcare,
regular coaching in confidence-building, enterprise management and life skills,
loans that enable women who have already established themselves as microentrepreneurs to expand their businesses.
Fonkoze's main objective is to reach an additional 9,500 people by 2024.
IMPACT
Fonkoze's Pathway to a Better Life programme has empowered over 8,600 ultra-poor Haitians since its creation.
households reached since 2007
graduation out of poverty success rate